List of products by brand MPC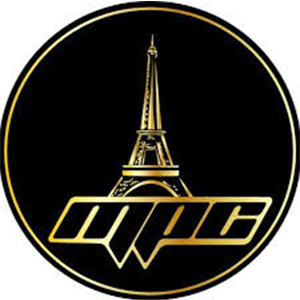 Mickaël Papillon Coils aka M.P.C., famous French Artisan Builder, offers his confections so much appreciated and acclaimed in the world of the Vape.
Coils sought and varied, adapting to different styles of vape and equipment: Mecha and Electro, atomizers RTA and drippers RDA.
Coils made entirely by hand with the best threads of the market "Twisted Messes ni80" to offer the ultimate in resistance in all its aspects:
- A sublimated restoration of flavors
- Abundant steam production
- Stability and reliability of the values ​​in ohms proposed
- Exemplary longevity of the coils
Mickaël Papillon Coils offers a complete selection of resistances ranging from the best Fused to the famous Alien Coil, through other references all validated for their qualities in the Vape.
Some references are creations Mickaël Papillon Coils plebiscite by users, innovations from Mickaël's experienced craftsmanship as well as his passion for the Vape.